2024 Benchmark Gensuite
Customer Conference
May 14 - 16, 2024 | Northern Kentucky Convention Center

About
Get ready for an unparalleled experience at the annual Benchmark Gensuite Customer Conference hosted at the Northern Kentucky Convention Center! As a valued member of the Benchmark Gensuite community, this is your exclusive invitation to immerse yourself in a dynamic blend of product updates, thought provoking EHS and Sustainability focused sessions led by industry experts and exciting networking events with peers.
Join us in person at the Northern Kentucky Convention Center! You'll hear from an outstanding lineup of speakers and discover new ways to achieve next-level operational & business gains with powerful, lasting impact.
We have secured the lowest hotel rates at the Cincinnati Marriott at Rivercenter Hotel. Just a skywalk away from conference activities!
Book your hotel reservations by April 15th
Partnering with Benchmark Gensuite at Impact 2024 gives your brand an opportunity to expand your reach and connect with key decision-makers. Choose from one of our sponsorship packages available first come-first serve.

Exhibitor Manual Coming Soon
Hands-On Training & Workshop Sessions with Experts
Concurrent Training & Workshop Sessions
Join this interactive session— designed for Site Leaders, Power Users, Organizational Leads, and new Business Administrators— to connect one-on-one with our Benchmark experts and learn how to best lead, support, and monitor your Benchmark deployment; as well as have the opportunity to network with other active users and site leaders to share insights, advice, and best practices! 
After this session, you'll have the necessary tools to establish an action plan that will take your organization & functional initiatives to the next level.
Join our Benchmark Gensuite experts for a guided tour through our Core EHS modules. This unique, hands-on opportunity gives you insight on how to get the most out of each application and connect with your industry peers in deeper discussions. After this session, you will:
Understand how to get started in each of our Core EHS applications – ATS, I&M, Concern Reporting and Inspection Tool
Learn the ins and outs of key functionalities in each application
Learn about implementation strategies and Tip & Tricks
During this in-person session, Benchmark Experts for Dashboards & Analytics will take you on a deep dive into modifying reports, customizing report data, and customizing your report dashboard using Benchmark Analytics powered by Tableau!
Devou Park Golf Course​
Breakfast, lunch, beverages, & transportation from hotel provided
Devou Park Golf Course​
Breakfast, lunch, beverages, & transportation from hotel provided
Concurrent Training & Workshop Sessions
Put your new skills and knowledge from the Tableau Editor & Designer session into action and join our Benchmark Gensuite Tableau Experts for a hands-on walkthrough of the process for creating the reports you and your company need to keep operations running smoothly. If you need help troubleshooting or advice on procedures or workflows, our Benchmark Gensuite team will be at your side the entire time, ready to help!
This session is only available to those who register for Tableau Editor & Designer at the 2024 Impact conference OR have completed online Benchmark Tableau Editor & Designer training course in the last two years. Available on a first come first serve basis.
Check back soon for more detailed information!
Concurrent Breakout Sessions
Concurrent Breakout Sessions
MegaCorp Pavilion Networking Event
Check back soon for more detailed information!
Optional Business Meetings - Available upon request
Last year our tickets sold fast so don't miss.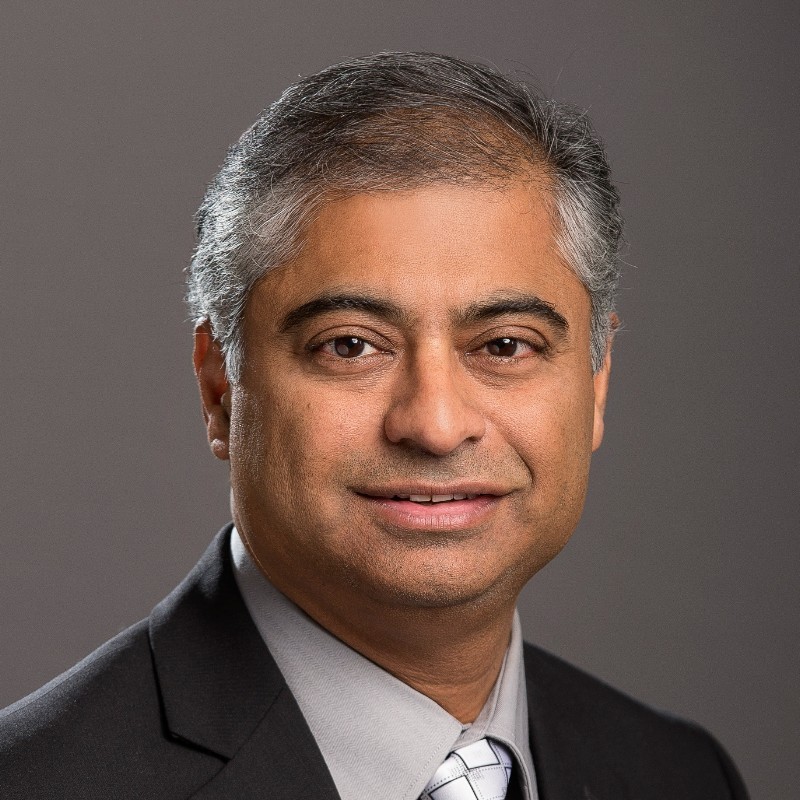 Chief Market Strategy Officer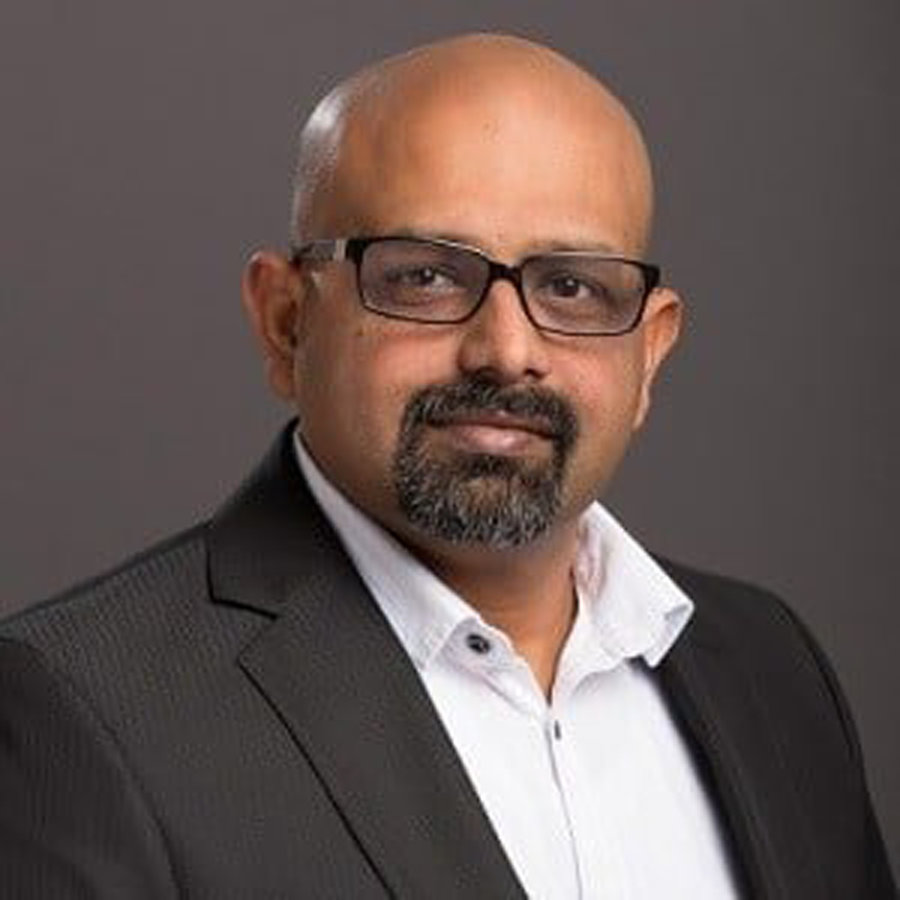 Chief Product Operations Officer
Corporate Officer & Managing Director, AAPAC
Chief Platform & Systems Officer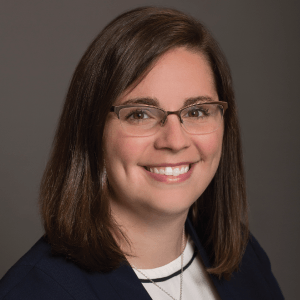 Associate VP, Sustainability/ESG Digital Solutions
SVP, Deployment & Subscriber Services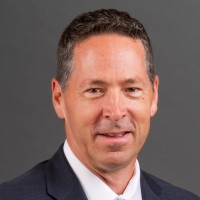 VP, EHS & Sustainability, Parker Hannifin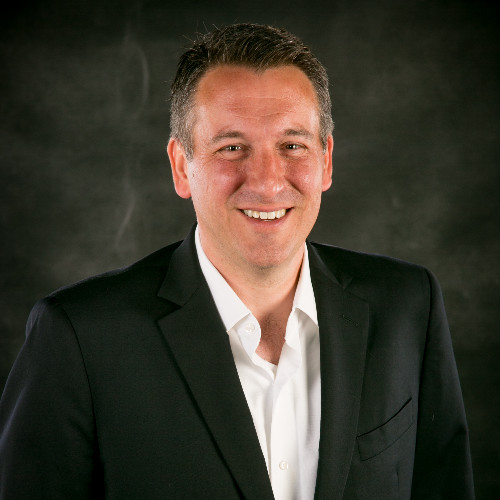 Compliance Assurance Leader, Corporate Health and Safety, Corning Inc.
Principal, Climate, HXE Partners
VP Global EHS, JELD-WEN, Inc.
Sr. Global Director - EHS, Security, Sustainability, H.B. Fuller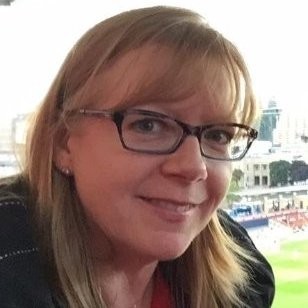 Global EHS Leader, GE Power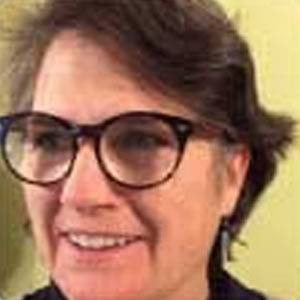 Director, EHS, Security & Sustainability, The Boston Beer Company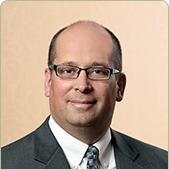 President, Enterprise Health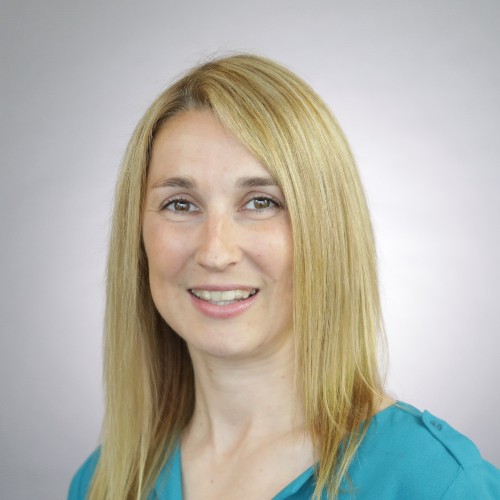 Director of Partnerships, STP ComplianceEHS
Global Environmental Affairs and Sustainability Leader, H.B. Fuller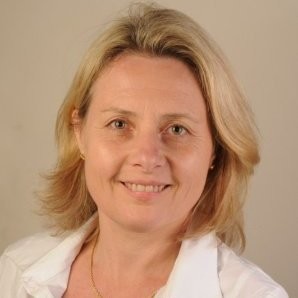 Global Quality and Sustainability Director, H.B. Fuller
Senior Vice President of Safety & Compliance, Unifi
Technical Director for Sustainability, LRQA
Data and Applications Analyst, H.B Fuller
VP, Global Head of Sustainability, News Corp
Senior Environmental, Health and Safety Manager, GE HealthCare
Supply Chain Sustainability Manager, Amphenol Corporation
Founder and CEO, HXE Partners
Analytics Project Leader, Corning, Inc
Managing Principal: Montrose Environmental
Attend one of our global conferences coming to a region near you!  
Stay tuned for dates, agenda details, and event type (virtual or in person). 
© Copyright Benchmark Digital Partners LLC, 2023. All Rights Reserved.